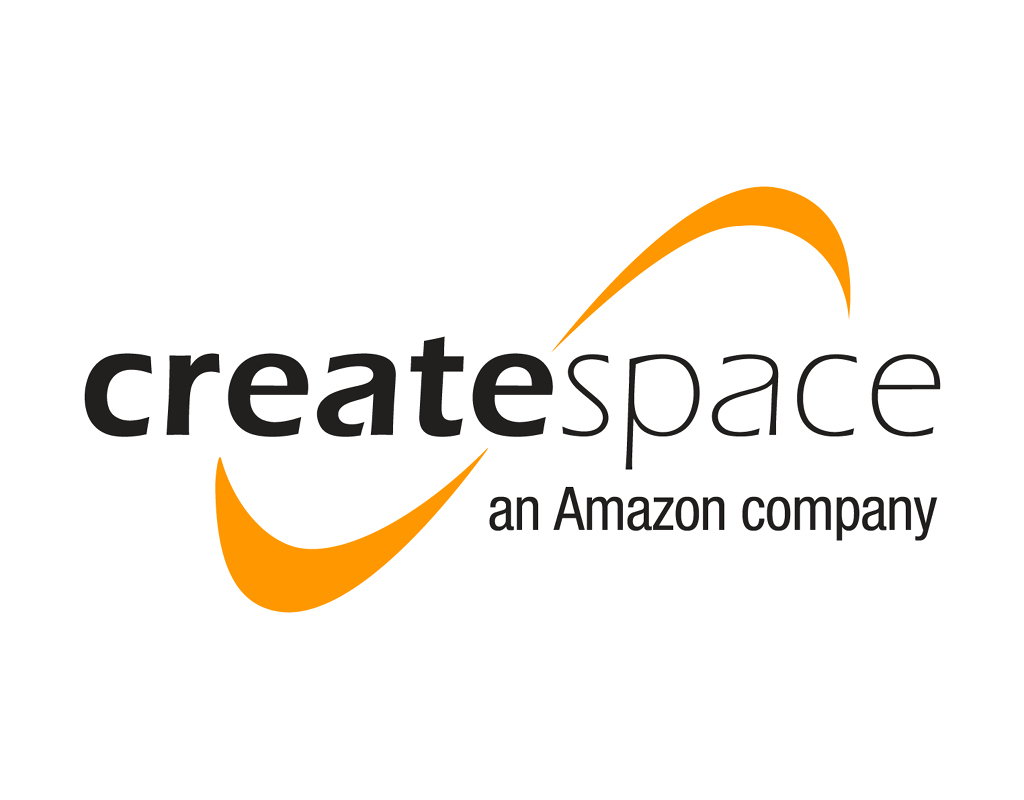 CreateSpace is an On-Demand, self-publishing outfit owned by Amazon.com. Originally known as BookSurge (2000), based out of South Carolina, & then purchased by the Mega Online Retailer in 2005. It was an On-Demand publisher, meaning no actual book was manufactured unless an order was placed with Amazon. Less than ten years went by, CreateSpace merged with Amazon's Kindle Direct Publishing.
Now, apparently, Kindle Direct Publishing (KDP) is the way to go, if One were to go that route.
Looks like I might go that route. Maybe it's because I am too old, too afraid, too much in want & too much addicted to the idea of publishing NOT to go that route.
Thing is: it's no one else's business how I spend my money… or what I do with my writing. And I will always see it as MY writing. Does not matter if it is a book that is bought, or a page torn from the binding, or a typewritten page laying limp & hopeful on the kitchen counter, it will ALWAYS be MY writing.
Is there an intellectual property ownership to the masses I am unaware of? Prestige – as well as the pursuit – of prestige can be the tick that buries itself in the tiger, buries its whole body beneath the skin, feeding off the beast.
I am hoping for a March publication. That is my goal, anyway. All I need, of course, is the material. Word count, page count, Author Photo, Table of Contents, Editing… all of these things are things to consider. I never planned on doing ALL that work for my first book.
But, what the hell, I'm going to be 40 soon, and I would like to have something on my tomb that is positive… something that is REAL, for me. And TO me.
Dead Writers, by P. K. Rossetti. That was the first book I touched published by CreateSpace. And it was an Amazon.com international best seller. I was working for a Missoula, MT monthly, The Regular Joe, and I did a book review on this odd tale of macabre beauty. It was a book that made you want to be young & in Paris – & dead.
As I said, the novel made the Best Sellers List of Amazon. Amazon.com! And that is nothing to finger a funny spot about! It's Amazon.com! It was a Self-Published, On-Demand "vanity" project gone gloriously correct.
How can I not take that as some kind of Sign from the gods to NOT Sell the Soul once filled with nothing but bad thoughts? And, on occasion, GOOD ambition & healthy pride.
Dear Reader: I think of you often. This is something we must do TOGETHER. I will always see it as MY WRITING!
But, we are in this together.
I'll Keep You Posted.
Leland Locke
Old Mill Creek Farm
Taylorsville, NC